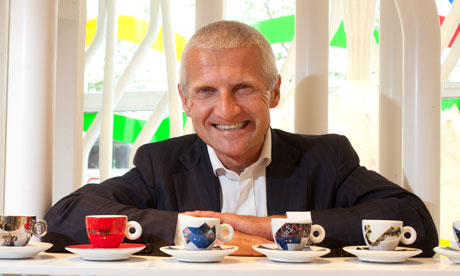 The lowly robusta bean, a variety that often winds up in Nestlé SA's Nescafé and other instant coffees, is moving up in the world.
Prices of robusta coffee beans are up 13% in the past year because of rising global demand, especially among price-conscious consumers in emerging markets like Russia and Brazil.
In contrast, consumption of the costlier arabica bean in its strongholds of the U.S. and Europe is barely rising due to tepid economic growth. This has helped push arabica prices down 37%.
Many investors are paying close attention to the narrowing price gap between robusta and arabica.
source: WSJ.com